Name of the Software Curious Person:
Martino
Situation:
Password situation, feeling observed.
Description of situation at hand:
Somebody has your password. Martino is not sure. You feel observed. This person with your password may be stalking him.
Directed to Services:
xxx xxx
What would be a outcome:
Knowing if I am being stalked or not.
Total time available:
25 minutes
Estimated Time for service:
2 hours
Services
Flowchart
TESTING!!!!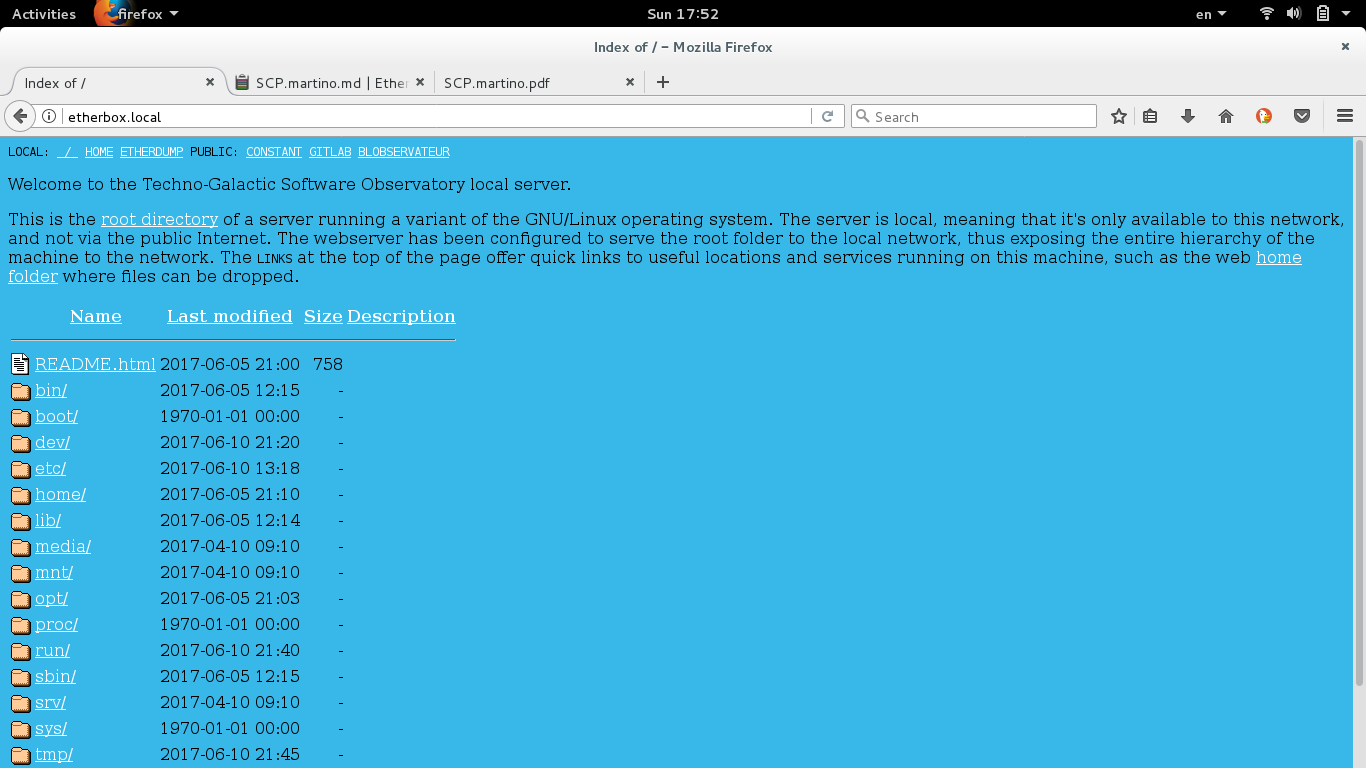 IMAGE OF A FLOWCHART service


Fortune Telling
Something in the middle maybe
Suggested output:
Something In The Middle, Maybe - Report
Destination Address: 89.106.208.82 Destination Name: rose.mur.at
Port: Connection Count 443: 10
Destination Address: 89.106.208.81 Destination Name: wolke.mur.at
Port: Connection Count 443: 55
Destination Address: 146.185.181.89 Destination Name: unknown
Port: Connection Count 80: 2
Destination Address: 10.9.8.1 Destination Name: gateway
Port: Connection Count 53: 22
Destination Address: 95.85.63.65 Destination Name: unknown
Port: Connection Count 80: 4
Destination Address: 149.154.167.124 Destination Name: maila21.telegram.org
Port: Connection Count 443: 7
Personalised Nannyware
Local Time Service
Interface Detournement
Agile Yoga
File therapy
Relation Observatory Guide
Would you say you are a specialized user